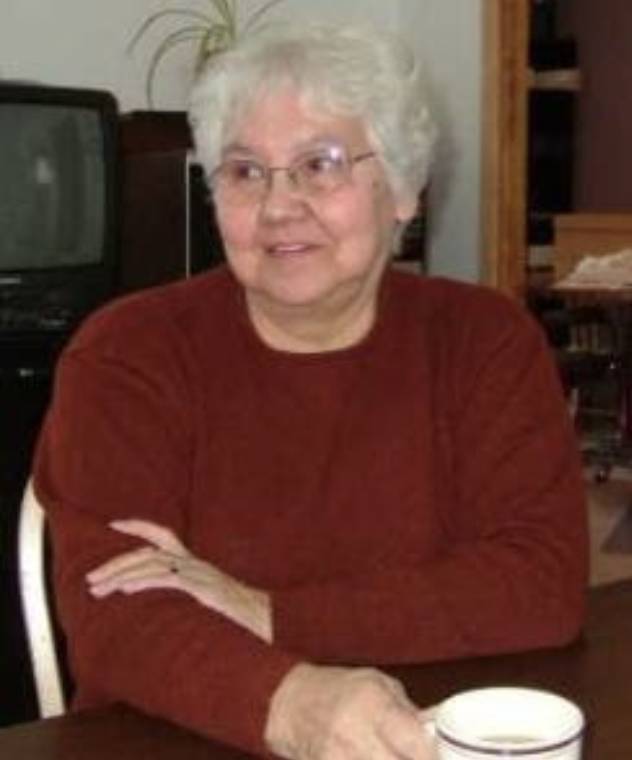 The federal government has recognized September 30 as the National Day for Truth and Reconciliation, a federal statutory holiday to recognize and reflect on the tragic history and ongoing legacy of residential schools.
For me, there is no better way to reflect on the legacy of the residential schools than to remember my friend Nora Bernard (September 22, 1935 – December 27, 2007)
Nora was born, September 22, 1935, to the late Mary (Cope) and Michael Bernard. Her place of birth was the Mi'kmaq First Nation Community of Millbrook. 
I first met Nora in 1995. After being turned down by many law firms across Nova Scotia, Nora came to me and asked if I would be willing to help her and all the former students of the Shubenacadie Indian Residential School. 
Like many non-aboriginal Canadians, I had never heard of the Indian Residential School system. Nora took me to meet many of the former Shubenacadie School residents to hear their stories. Hearing them share their experiences of pain and loss was incredibly moving, emotional, and educational. I was shocked, and ashamed, that I had never known about this dark period in Canada's history. 
Nora felt that the Indian Residential School System was a violation of the rights of every child that had ever been forced into one of the schools. She believed every child that attended the Shubenacadie Residential School was entitled to be compensated for their horrible experiences. She wanted justice for the Survivors of the Shubenacadie Indian Residential School.  
Nora wanted to file a claim against the Government of Canada and the Roman Catholic Church that ran the Shubenacadie school and she asked me to help her.  Nora and her fellow former students convinced me that what happened to them was a tragic injustice and I agreed to help them work towards their goal. 
Nora filed the first class-action lawsuit in Canada against the federal government seeking compensation for Residential School Survivors. 
It took Nora twelve years to achieve her goal. It was not an easy fight and her role representing survivors often took a toll on her health. Sometimes it looked like the fight for survivors couldn't be won. But Nora never gave up hope and never stopped working for the Shubenacadie Survivors. 
After Nora filed her claim other survivors from other schools in other provinces filed similar class-action lawsuits.  Eventually, the survivors from across the country, and their legal counsel, began to work together and the result was the National Residential Schools Class Action Settlement, the largest historical redress settlement in Canadian history, which paid over $3 billion in compensation to former Residential School residents.
The National Truth and Reconciliation Commission was a direct result of the National Class action and the efforts of Nora and other residential school survivors across the country who sought to educate Canadians about the history and legacy of residential schools.
Nora was an incredible woman. She was a kind and gentle person. She had a giving heart and a great deal of inner strength. 
Nora's death was tragic and unfair. However, I take satisfaction in knowing that Nora was able to see the conclusion of the Class Action on behalf of her fellow survivors before her untimely death. 
Whenever Nora asked me to speak to survivors at the meetings that she organized she would say to me: "John, don't speak to the people like a lawyer. Speak to them like a friend."
I am proud and honored to have called Nora my friend. I still miss her terribly. 
May she rest in peace.