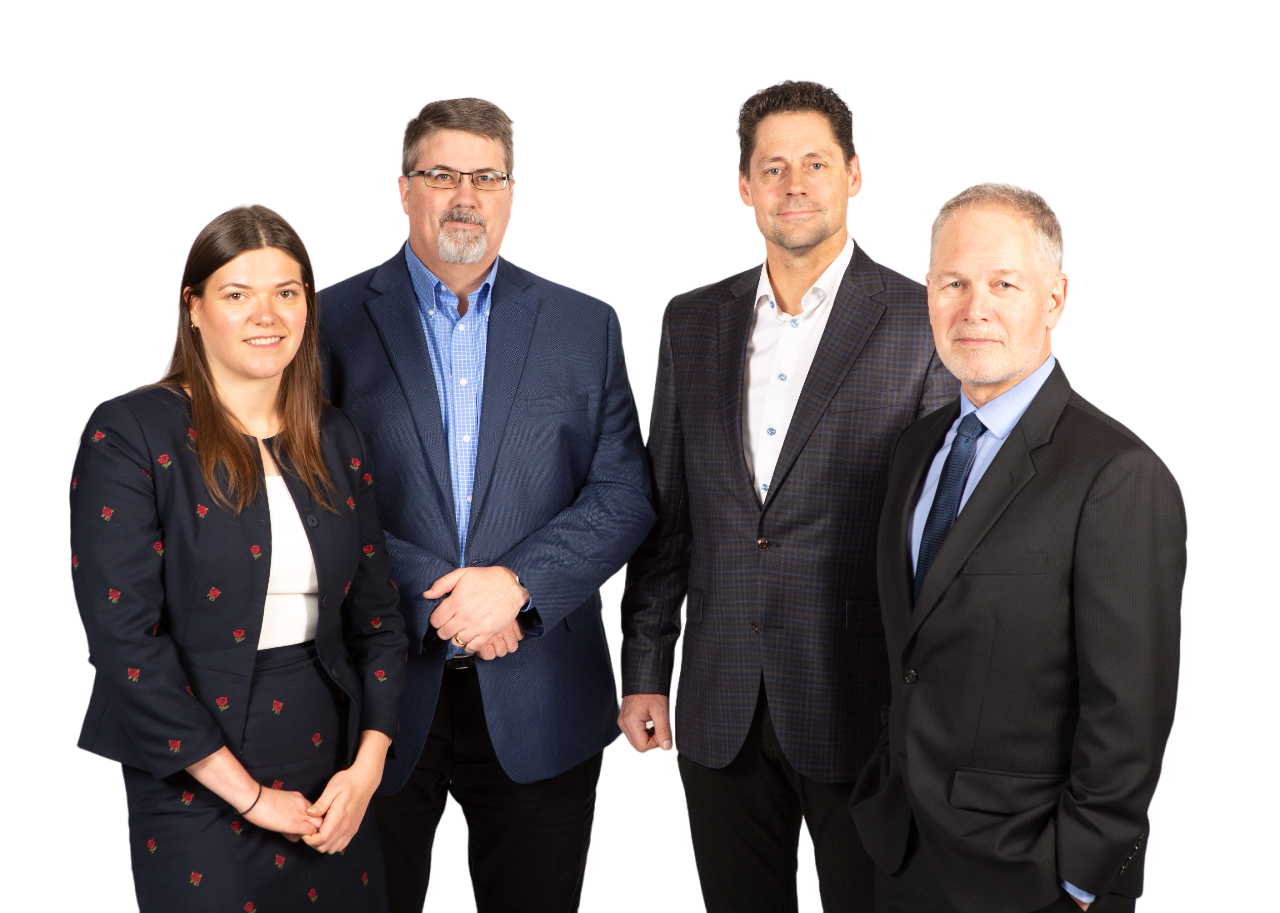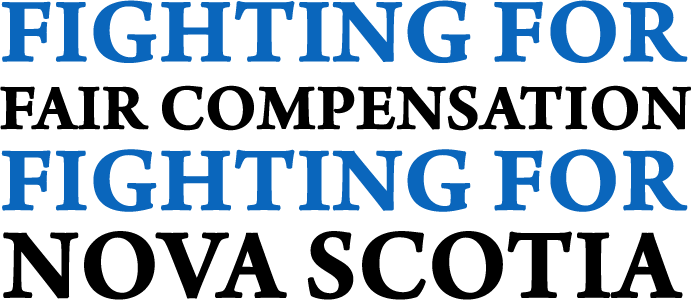 I have had the privilege of being represented by [Brian & Mark]. They are both excellent lawyers who truly care about their clients and their integrity is beyond reproach…

P. Doherty
Halifax, NS
As Seen In

Halifax Personal Injury Lawyers Fighting For You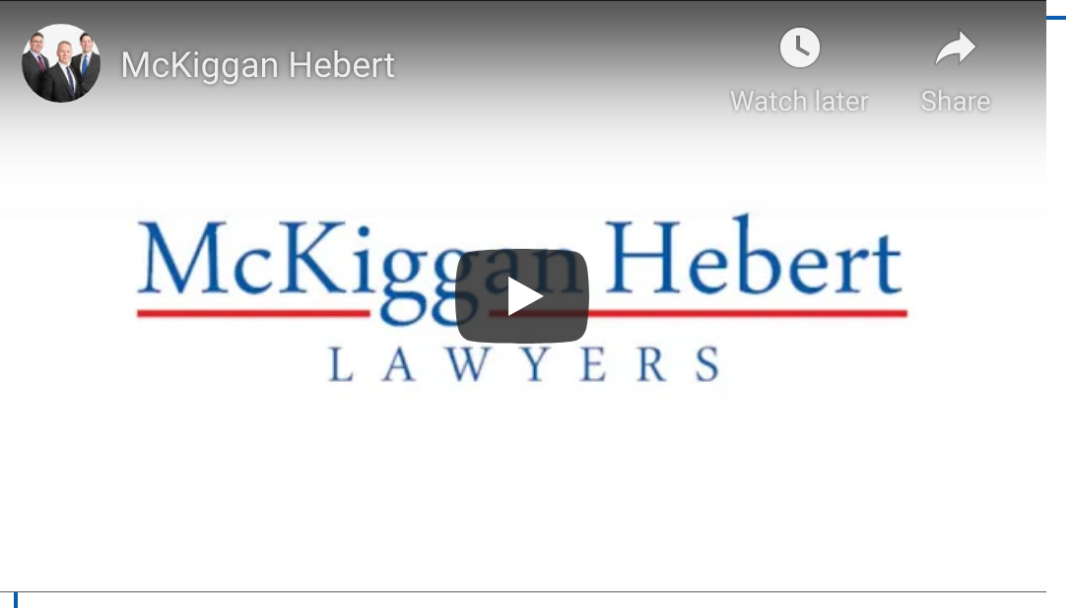 Injuries happen for many different reasons. When they do, the impacts can be devastating: physically, mentally, emotionally, and financially. We know. We've seen it a thousand times. Fighting for medical expenses, lost wages, lost income and other compensation that you and your family need can be overwhelming, especially when you're recovering from serious injuries. We're here to help. The trusted and experienced personal injury lawyers at McKiggan Hebert will fight for you and your family. Let us deal with the paperwork, insurance adjusters, defense lawyers, and courts so you don't have to. We'll explain everything to you in plain language so you're always up to speed and in full control of your personal injury case.
We can't make you better, but we can fight to ensure you get the compensation you deserve. Let us fight for you and your family when you can't.
Don't face the challenge of winning a personal injury case alone. Instead, put your case in the hands of the trusted personal injury lawyers at McKiggan Hebert. We have years of experience fighting for compensation on behalf of injured clients in Nova Scotia. With our help, victims can secure every dollar of compensation they are entitled to by law.
Halifax Personal Injury Practice Areas
Halifax Personal Injury Practice Areas
Based in Halifax, the personal injury lawyers at McKiggan Hebert are proud to represent clients throughout Atlantic Canada in a wide range of practice areas.

What Is A Personal Injury Case?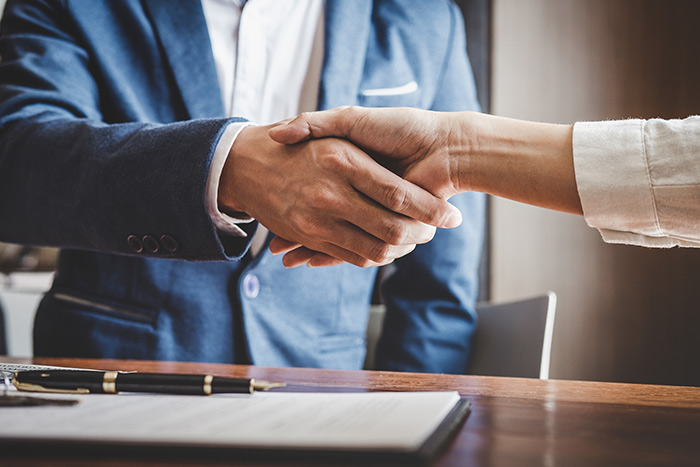 A personal injury case can arise whenever someone suffers an injury as a result of another person's negligence. For example, if you were struck by a car being driven by a distracted driver, a careless driver, or a driver under the influence of alcohol or drugs and were injured, you have the right to file a personal injury claim against the driver who struck you. One simple test is whether the accident would have occurred if the driver was acting responsibly and paying attention to the road. If not, the driver will likely be held liable for your injuries.
Car crashes are just one example of a personal injury claim. Other common types of personal injury cases include slip and falls, medical malpractice, motorcycle accidents, truck accidents, and bicycle accidents.
The personal injury lawyers at McKiggan Hebert have received national recognition representing clients in a wide range of personal injury cases. Let us guide you through the process of filing a claim and obtaining compensation.
How Much Time Do I Have to File A Personal Injury Lawsuit?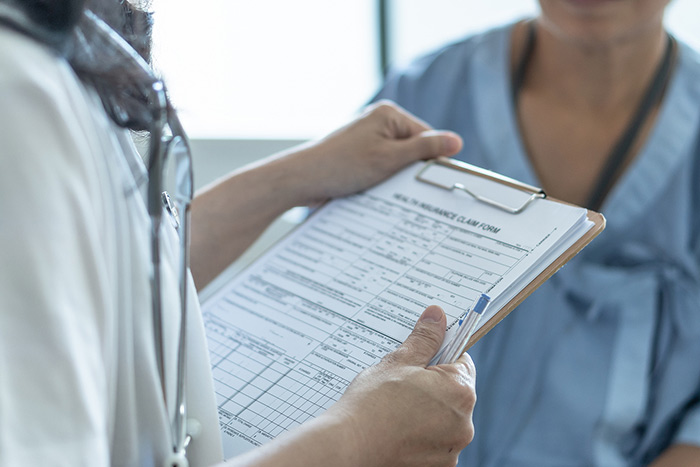 There are laws in place that limit the amount of time that injured victims have to file personal injury lawsuits against the parties that caused them harm. These laws are referred to as "statutes of limitations."
In Nova Scotia, the statute of limitations on most personal injury cases is two years. This means in most cases, victims will only have two years from the date on which they were injured to file a personal injury lawsuit against the at-fault party. But in sexual abuse claims, there is no statute of limitations at all.
There are exceptions to this rule, though. For example, if you are a medical malpractice victim, the two-year time period may not begin on the date the malpractice occurred. Instead, it may begin on the date you first discovered your injuries.
If you've been injured, it's in your best interest to take legal action right away. Don't wait until the deadline is right around the corner—contact one of the lawyers at McKiggan Hebert now.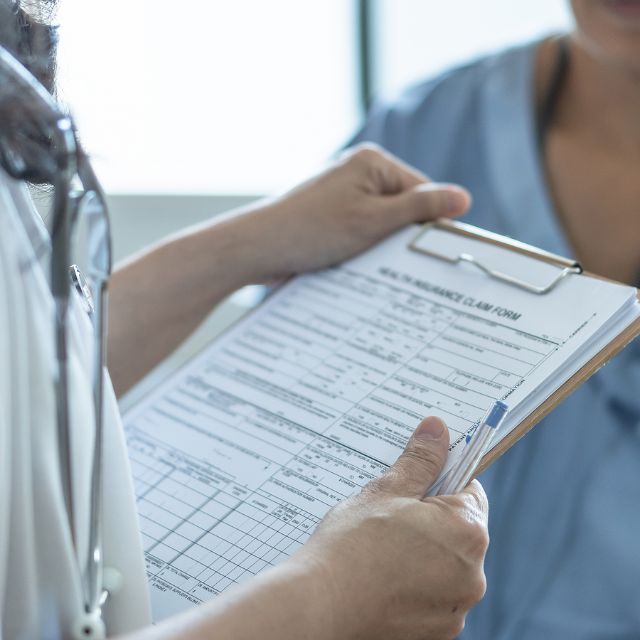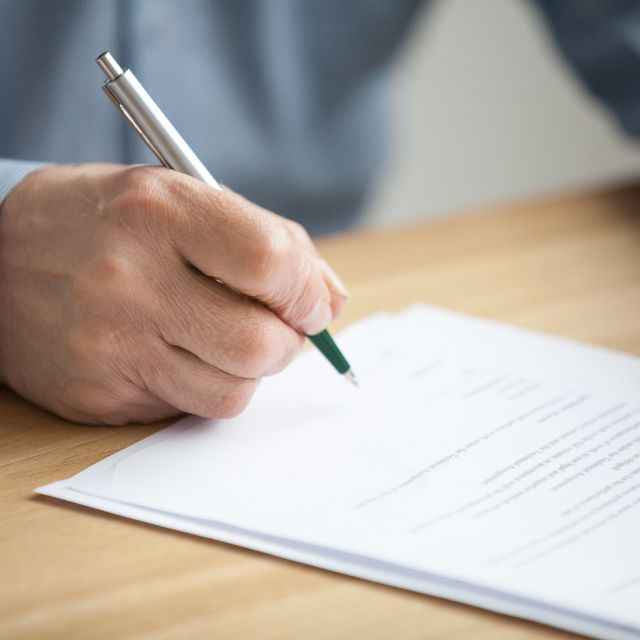 How Can A Personal Injury Lawyer Help?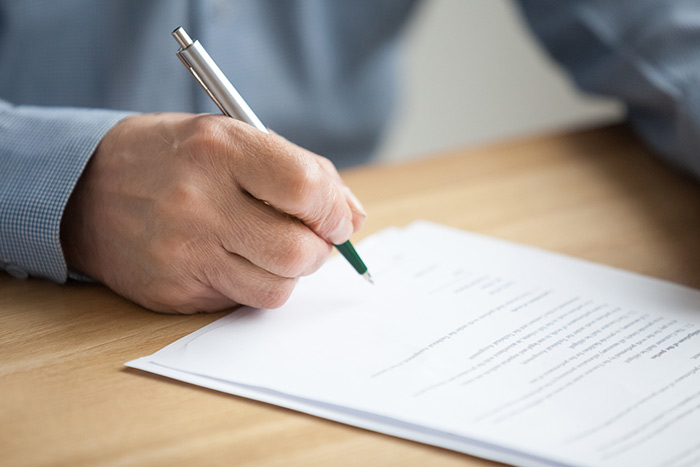 Filing a personal injury claim and winning compensation may seem straightforward, but the reality is that it's not. Personal injury cases are often complicated. A number of obstacles and disputes may arise that make recovering compensation difficult. That's why you should never go through the process of filing a claim without a skilled personal injury lawyer from McKiggan Hebert by your side.
Our lawyers will assist with every aspect of your claim. We will begin by understanding everything about your case, and in some cases launching an investigation of our own. During this investigation, we may interview witnesses, review photographs of the scene of the accident, consult expert witnesses, and evaluate your medical records to gather the evidence we need to prove liability. Next, we will begin aggressively negotiating with the insurance company to reach a favorable settlement on your behalf. If this isn't possible, our lawyers won't hesitate to take your case to court to win the compensation you deserve.
What Our Clients Have Said About Their Experience With Us!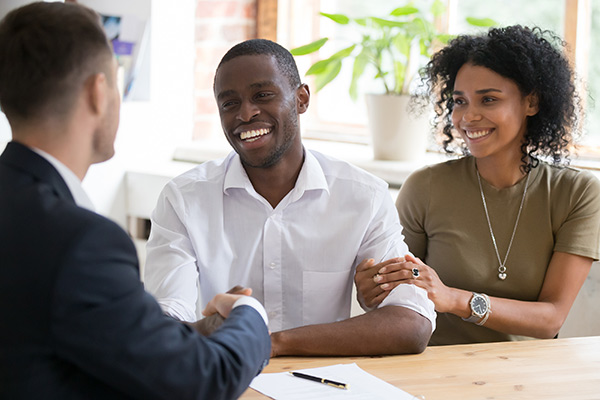 How Much Does A Personal Injury Lawyer Cost?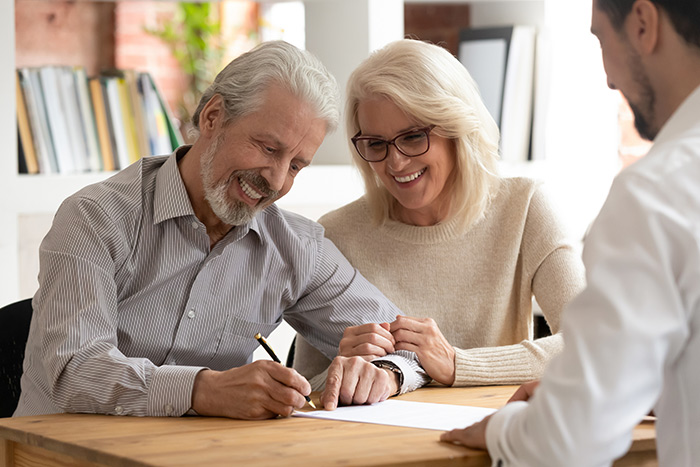 Some people are hesitant to contact a personal injury lawyer to discuss their case because they assume that they won't be able to afford legal representation. Fortunately, you will never have to worry about whether or not you can afford to hire a personal injury lawyer to protect your rights.
Why? The personal injury lawyers at McKiggan Hebert work on a contingency fee (no win/no fee) basis. To put it simply, this means that our lawyers will not charge you for the legal services we provide until we are able to recover compensation for you.
When we do, our fees are based on the amount of compensation you receive, but if you don't receive compensation we don't get paid. It's that simple… Our contingency fee arrangement makes our legal services affordable for all personal injury clients. Better yet, we have a 100% satisfaction guarantee! Contact our office for more details.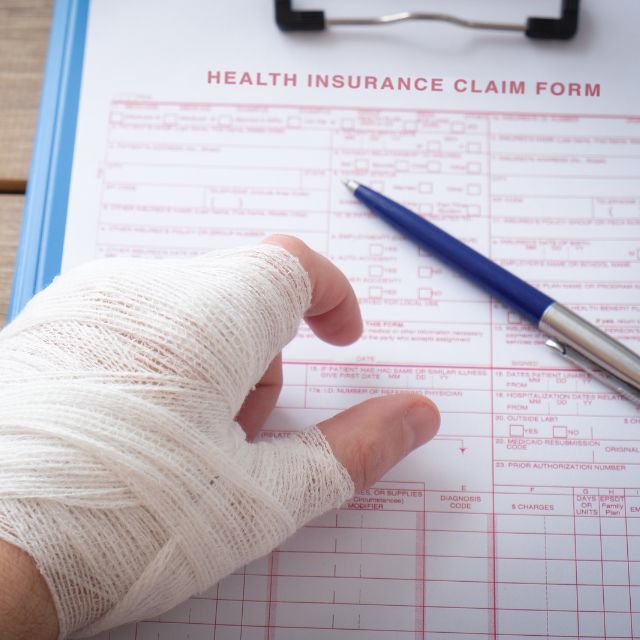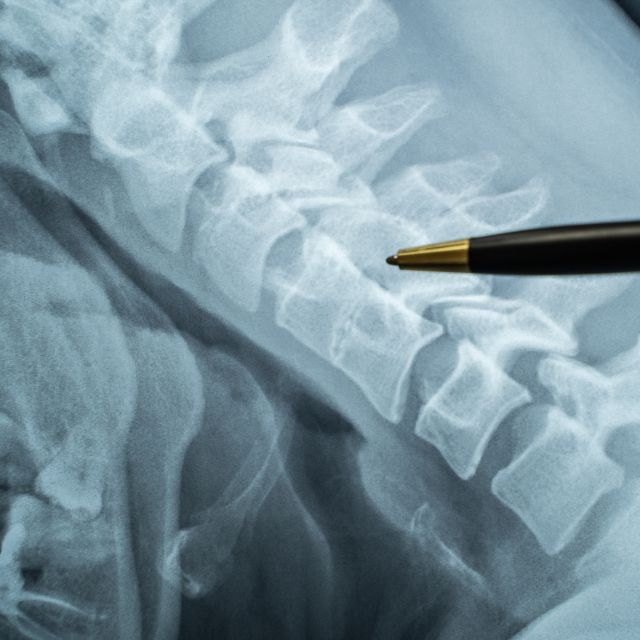 How Much Is My Personal Injury Claim Worth?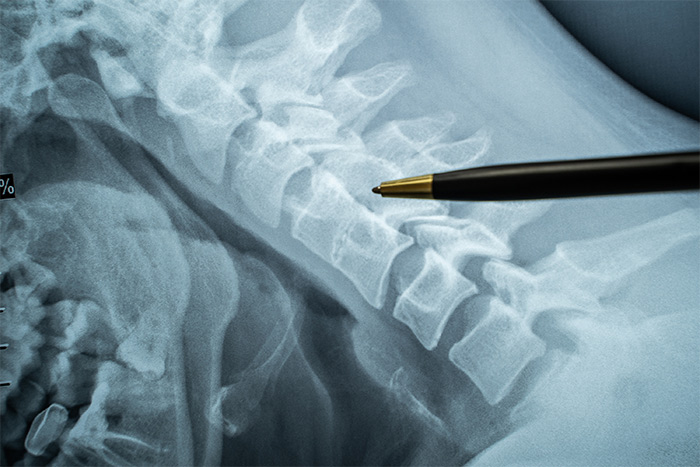 Many clients are eager to find out how much they should expect to recover in their personal injury claim. Every personal injury case is unique, which is what makes calculating the value of a claim so challenging. The value will vary depending on a number of factors, including the severity of your injuries, the medical procedures involved, your prognosis, how the injuries have impacted your life, and more. Because there are so many factors involved, only an experienced personal injury lawyer with a command of all the facts and evidence of your case can properly value your claim.
The purpose of compensation is to put you back to where you would have been had the injuries not occurred. This is different for everyone. Most people are entitled to compensation for medical expenses, lost wages, and pain and suffering. The compensation you are awarded will usually be a one-time payment that covers both your current and future expenses and losses. For example, if you will need additional medical treatment in the future, you should be awarded compensation to cover these expenses even though you have not incurred them yet. Calculating future losses is not easy, in most cases actuarial evidence is required. Let the experienced personal injury lawyers at McKiggan Hebert help assess your compensation.
Schedule A Free Consultation With Our Halifax Personal Injury Lawyers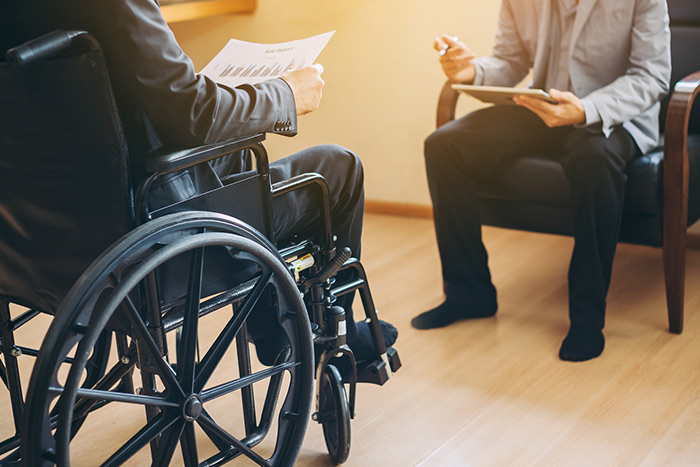 Have you been injured by another person's negligence in Halifax or anywhere else in Atlantic Canada? Now is the time to contact the experienced personal injury lawyers at McKiggan Hebert. Our main priorities are protecting your best interests and fighting to secure the compensation you are entitled to by law. Our track record of success speaks for itself—we know what it takes to win compensation for our clients.
Our law office is conveniently located at Purdy's Wharf along the waterfront in the heart of Downtown Halifax, close to the Scotia Square Mall and the Halifax Citadel National Historic Site, about 31 km from the Halifax Stanfield International Airport (YHZ). Learn more about what it's like to work with our lawyers by reading the Google Plus reviews of McKiggan Hebert.
To learn more about your legal options, schedule a free confidential consultation with our law firm today. Book your appointment by calling 902-706-2298 or submitting your information using the form on this website.